Day Construction started in 1952 when Tony and his brother Willie bought a DC4 CAT. Tony only ran it when he wasn't working rigs or on the farm. Tony moved to the Carnduff area in 1956, leaving Willie the CAT to run.
In 1979 Tony thought that having a CAT to help move rigs was the only thing to do, so he purchased a D7E CAT from Cameron Collins and started to do lease work as there were no CATS around. As there were not too many dozers around at that time, when the dozer wasn't working on rig moves Tony put it to work on lease construction. Tony has increased his construction equipment to four DC8 Cats, five D7's, four D6's, and one D9, graders, excavators, scrapers, and the Iron Wolf.
In a few years there was enough work out there to build on the construction end of the business and more equipment was acquired. In 1983 Day Construction was incorporated and grew into a company that has steadily employed between twelve and twenty five employees.
Over the years Day Construction has worked for many companies including:
Esso
Mobile
Canadian Natural Resources Ltd
NAL Resources
Nexen
Enbridge
Wascana
Canetic Resources
Penn West
Postell Energy
And many others.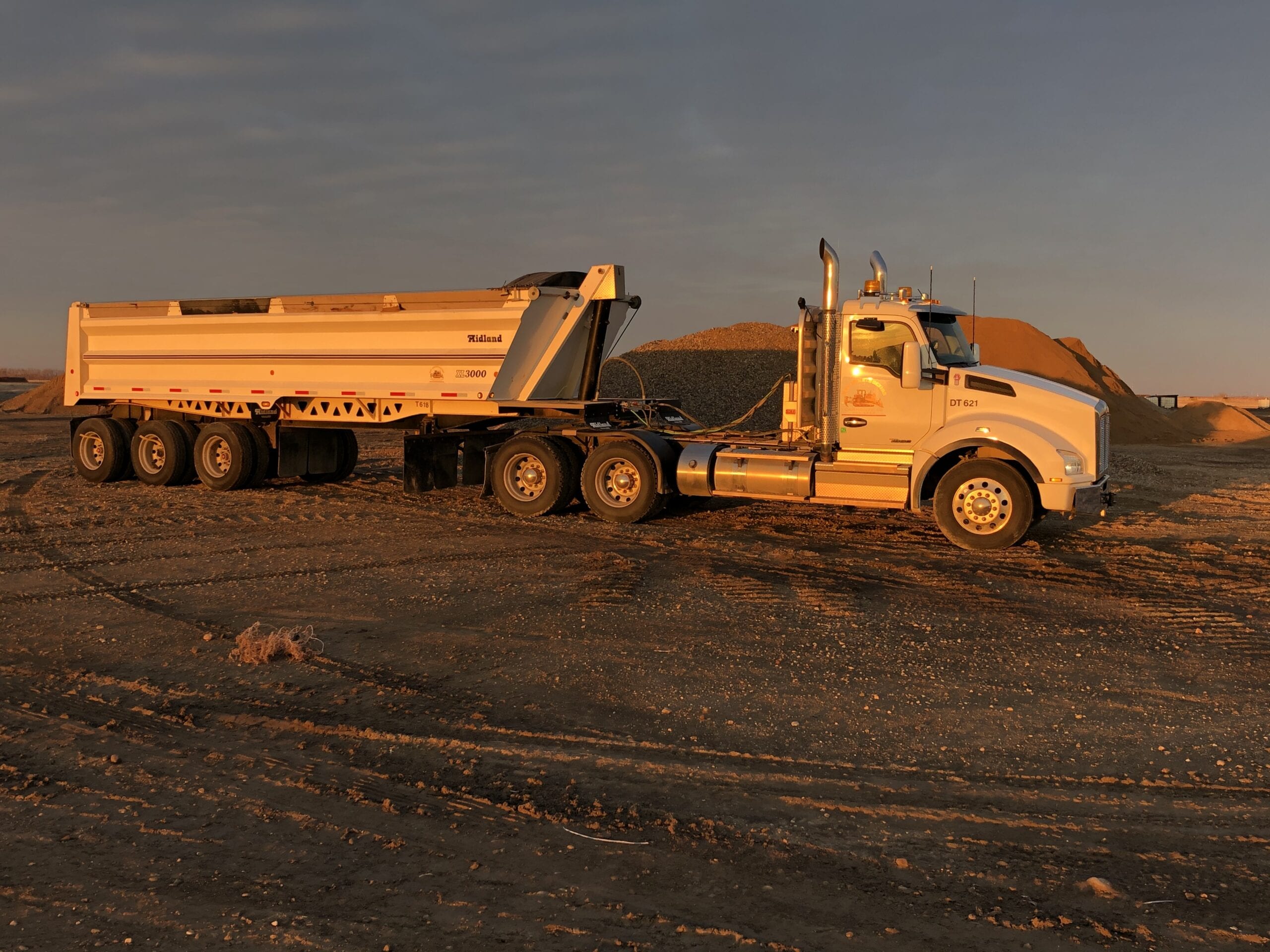 Dennis Day
President
Working alongside his father Tony Day, Dennis learned and acquired a lot of knowledge. He has since taken over the company and continues to strive to guarantee a save work place for both his employees and his customers.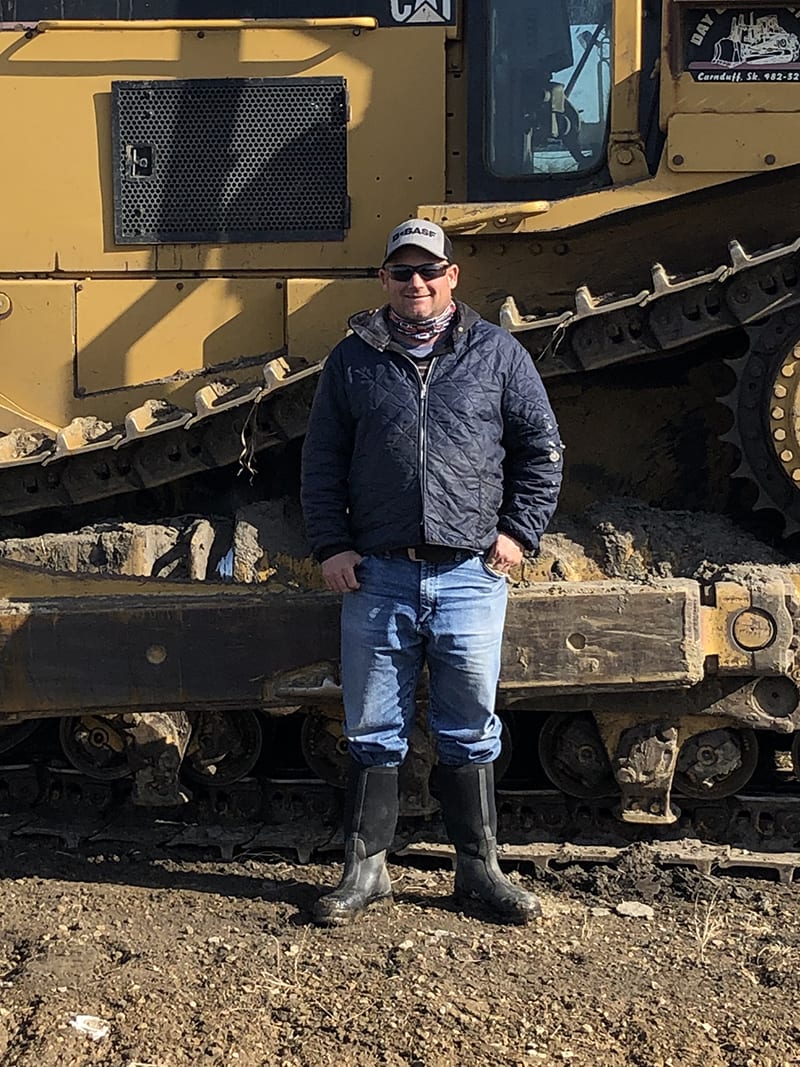 Toby Renwick
Foreman / Dispatch
Toby started as an equipment operator for Day Construction Ltd. in 2006. He has since worked his way into a foreman/dispatch position for Day Construction and has been there since 2019. With being in charge of the day-to-day jobs, as well as dealing directly with our valued customers.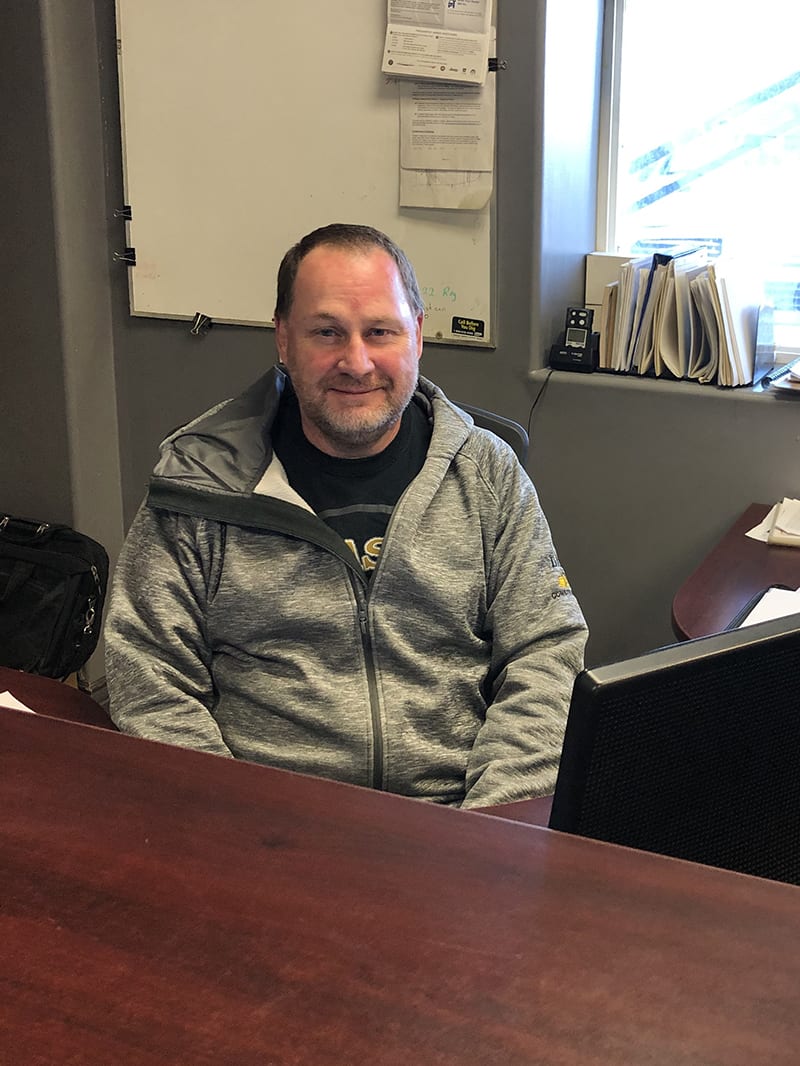 Tony Lampertz
Operations Manager
Tony has started his career in the oil patch in 1999. He Transitioned to Day Construction Ltd. in 2014 and has been the Operations Manager ever since. Tony's tasks include estimating and quoting jobs for customers.
Testimonials
More of What Our Clients Love About US
"
Whether it be preparing a site for a drilling rig, a site to build a facility on, an access road or digging trench to lay flowline in Day Construction has always supplied good equipment and personal to perform job.
– Clayton Clow
"
I have used Day Construction for the past 12+ years for lease and road construction and lease and road reclamation.
Day Construction has always provided me with very competitive prices.
Excellent service and equipment and very professional equipment operators with a lot of experience to handle any project in the oilfield.
It is always a pleasure to have Day Construction on my projects to get work done in a timely manner and on budget.
– Milton Vicary
VPC Supervision LTD